Our Mission
J.A.B Produce is a wholesaler and distributor of fresh produce on the Chicago International Produce Market. Our partnership with the finest growers from around the world allow J.A.B Produce to supply its customers with the best selection of the highest quality fruits and vegetables in the Midwest. We recognize and uphold the food safety standards of the fresh produce industry throughout our facility.
---
Community Involvement
Dion's Chicago Dream
> dionschicagodream.com
J.A.B Produce Company is a proud contributor to Dion's Chicago Dream, a non-profit organization that pledges to feed families, create community and fuel hope in Chicago's Englewood food desert through the administration of fresh fruits and vegetables. J.A.B partnered with Dion's Chicago Dream to provide fresh produce for their Dream Deliveries initiative. Every week, J.A.B packs the freshest, highest quality produce into boxes to be delivered directly to the Englewood residents who need it most. In just the first 9 months since its inception, Dion's Chicago Dream distributed over 3,000 family servings and over 13,000 pounds of produce. For more information or to donate to this incredible cause, please visit their website at the link above.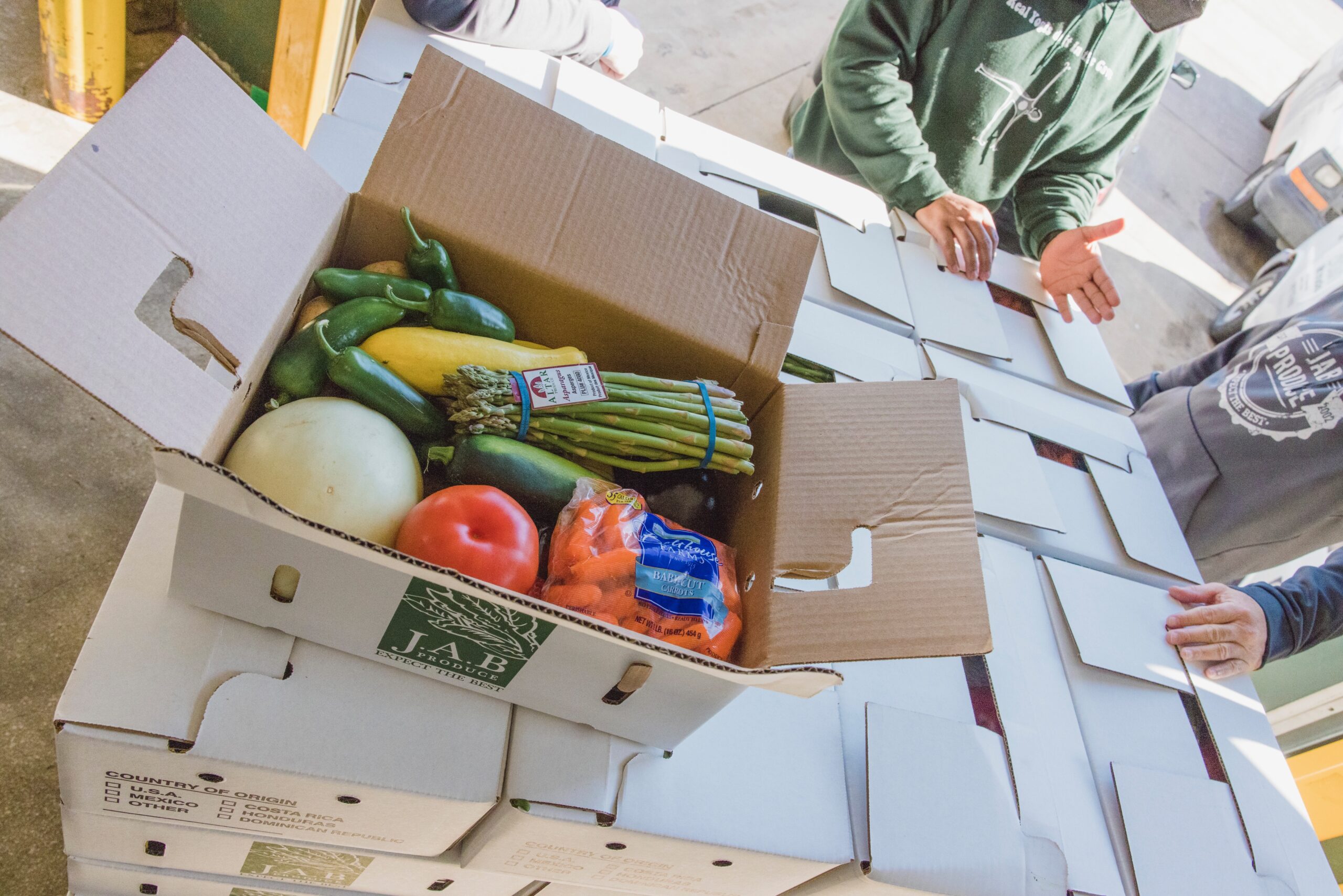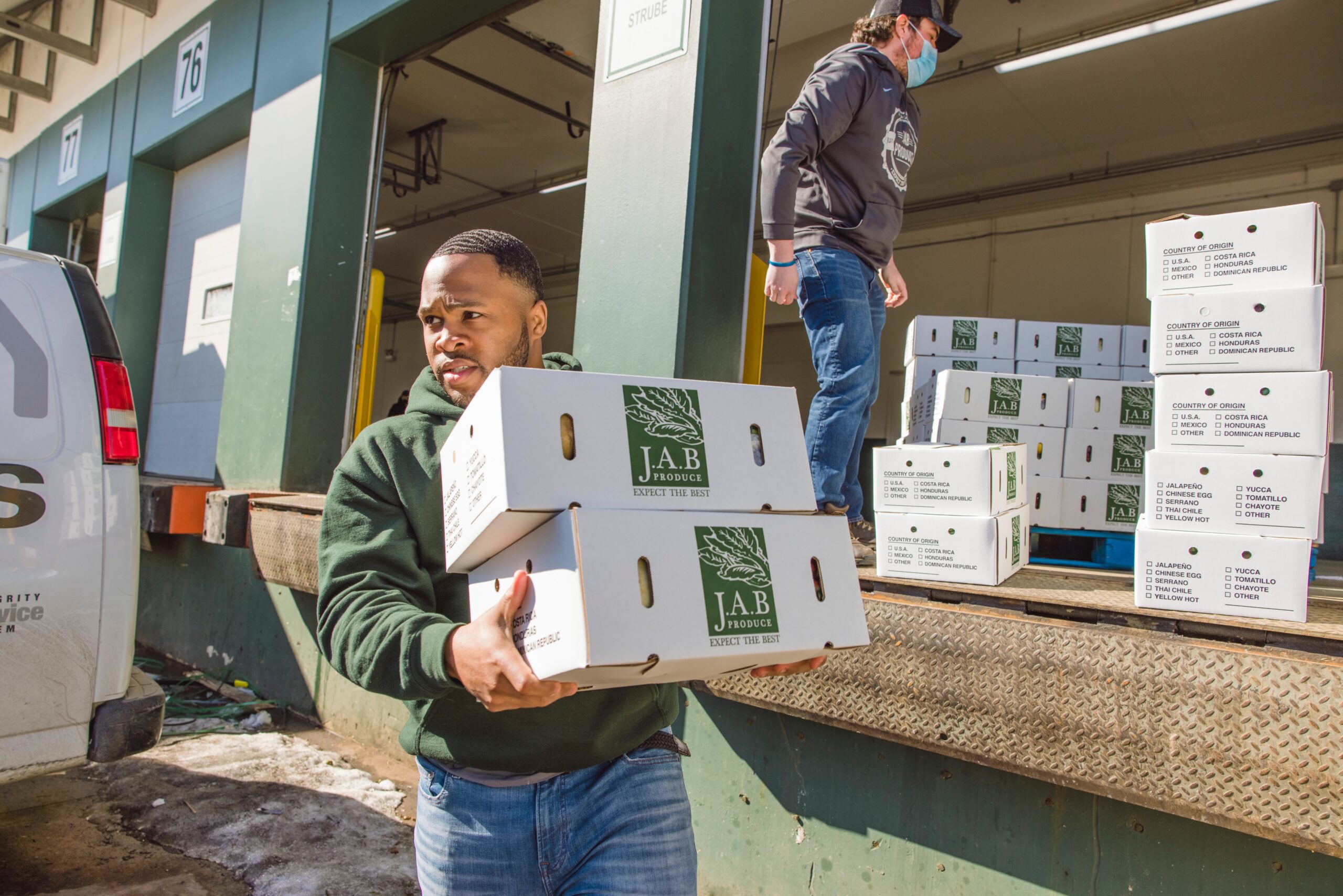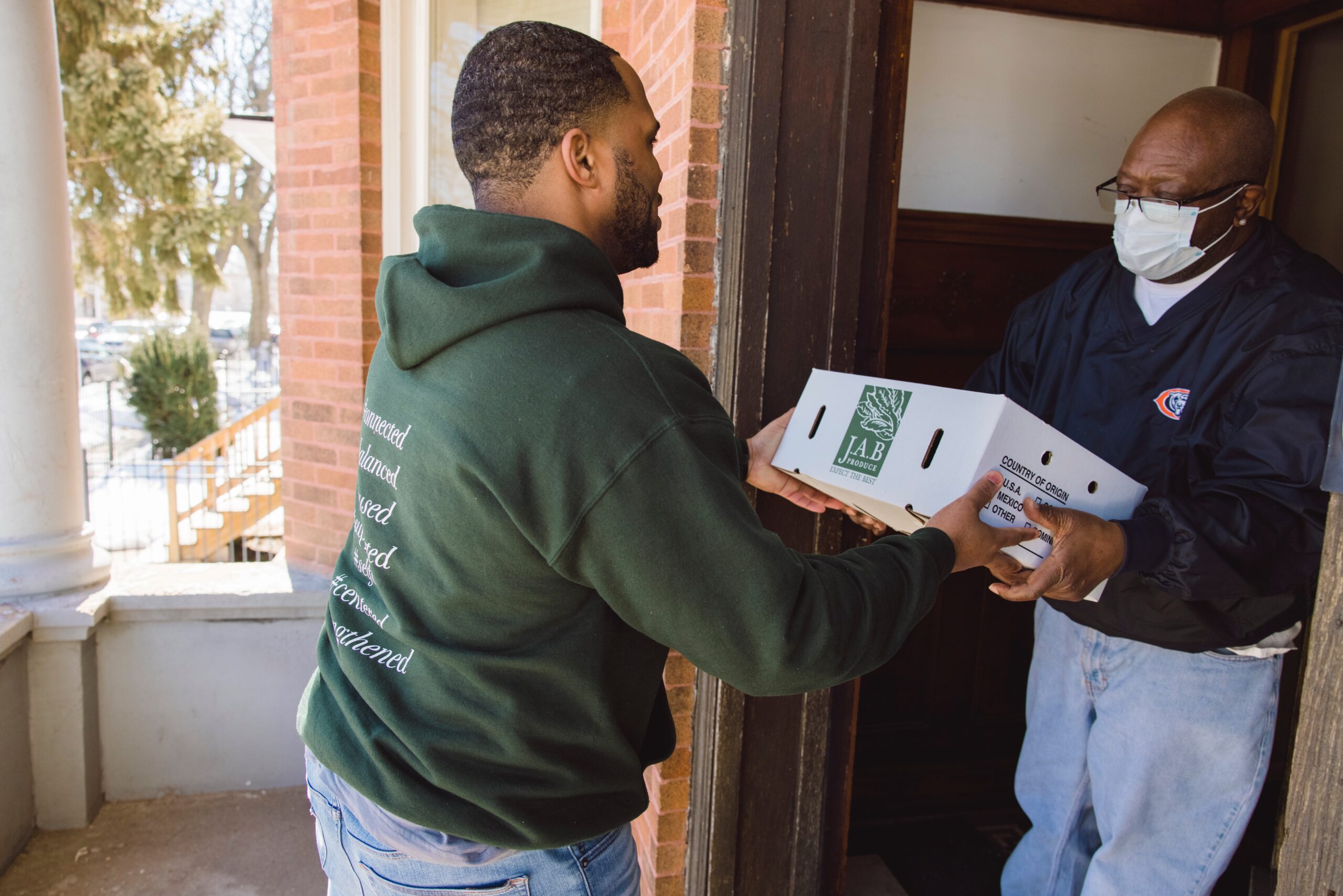 Chicago Greater Food Depository
> chicagosfoodbank.org
J.A.B Produce Company is a proud contributor to Chicago's Food Bank, a non-profit food distribution and training center that provides food for hungry people while striving to end hunger in our communities. The Food Depository, founded in 1979, makes a daily impact across Cook County with a network of 650 pantries, soup kitchens, shelters, mobile programs, children's programs, older adult programs and innovative responses that address the root causes of hunger.
"Our organization wants to support the Food Depository in any way that we can," said Steve Serck, owner of JAB Produce, one of the many local produce distributors who donate millions of pounds of fresh vegetables and fruit to the Food Depository every year. "Since 2008, the economy got worse and worse and there are a lot more people having a hard time making ends meet. So we have made it part of our organization's mission to be more charitable and supporting the Food Depository is part of that."
---
A Day at J.A.B Produce
Chicago Can Depend On Our Trucks To Deliver The Best Produce!